AWARDED THE BULLDOG 100 FOR FASTEST GROWING BUSINESS
FULL SERVICE COMMERCIAL CONSTRUCTION
WE ARE YOUR SOURCE FOR COMPLETE COMMERCIAL CONSTRUCTION
SPECIALIZING IN RETAIL, HEALTHCARE, INDUSTRIAL, INTERIOR, OFFICE AND SELF-STORAGE MARKETS
WE ARE YOUR SOURCE FOR COMPLETE COMMERCIAL CONSTRUCTION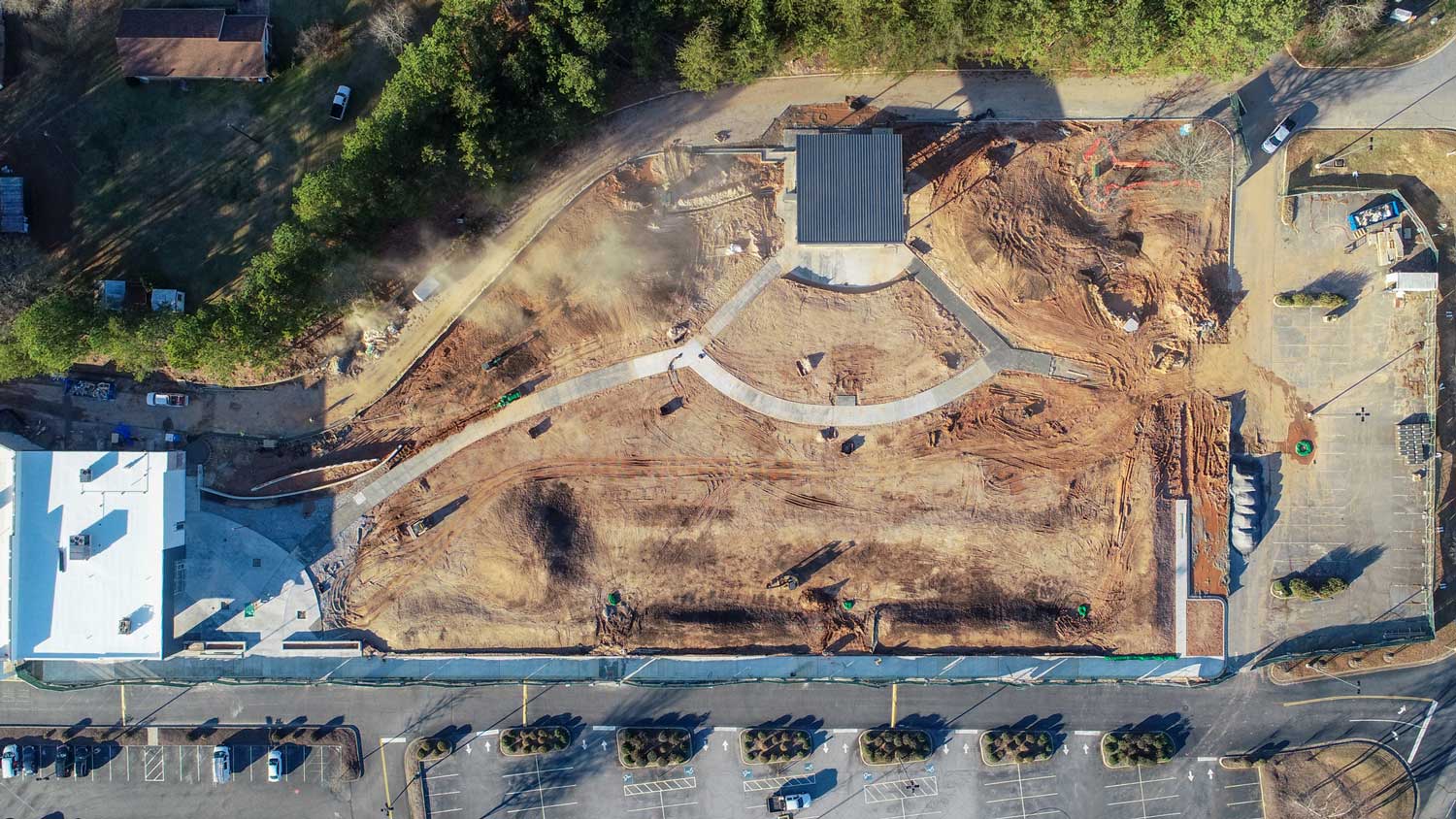 WE ARE YOUR SOURCE FOR COMPLETE COMMERCIAL CONSTRUCTION
Integrity, transparency and, most significantly, trust are the primary components of any Milestone build. Milestone believes that the relationship between client and contractor must extend beyond the work site, beyond the moment the keys are turned over. From the first design discussions to the final landscaping touch, Milestone makes sure clients understand not only what is being done, but why.
The Power To Build
Licensed in Alabama, Florida, Georgia, North Carolina, South Carolina, Tennessee, and Virginia, Milestone takes pride in being flexible and efficient, with direct owner management that separates it from the competition.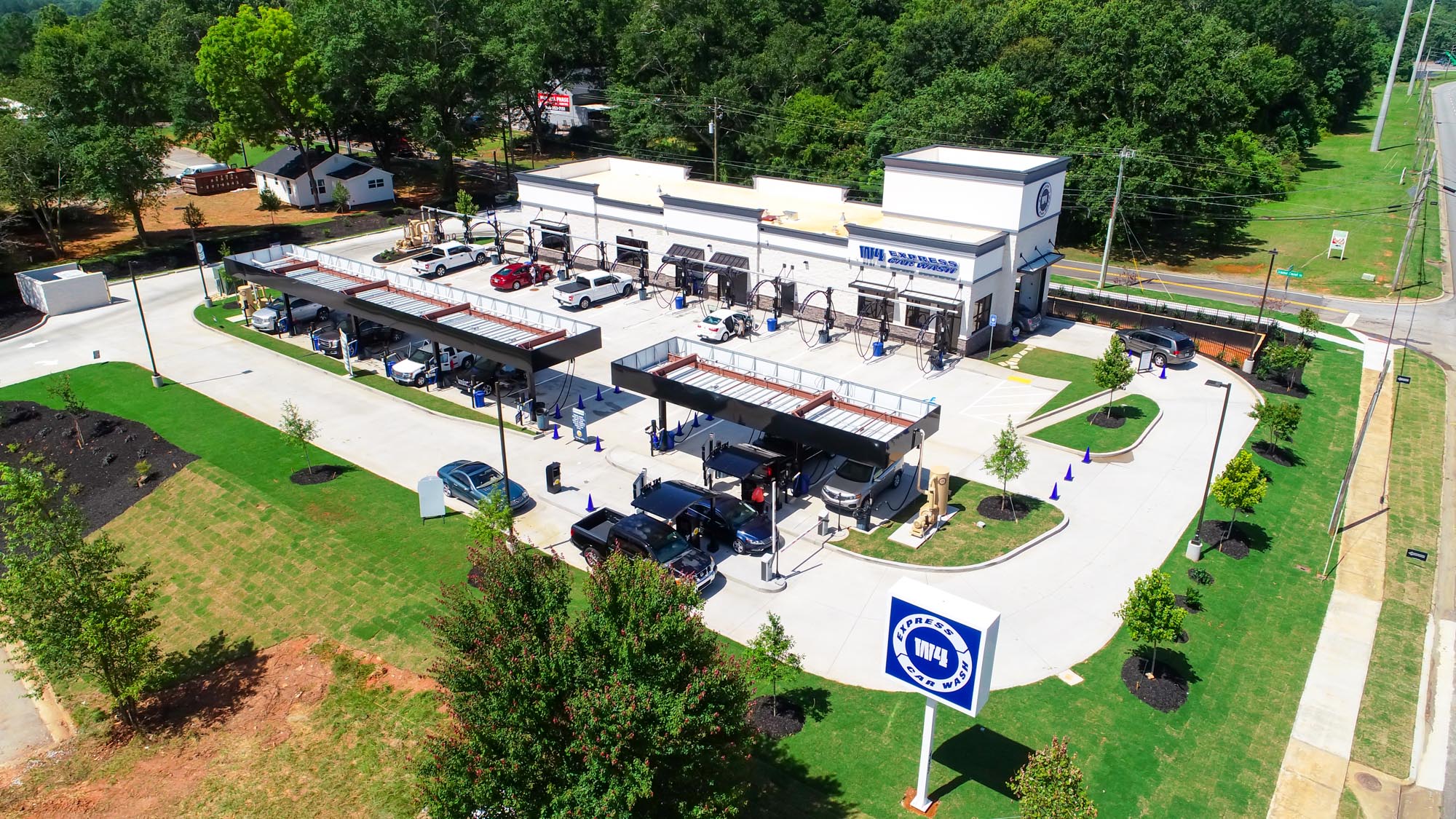 "We have found Milestone Construction to be an extremely qualified general contractor, who tackle any project with the highest moral and ethical standards in the industry. Sam and Miles are easy to work with, and we at Nucor Building Systems are proud to have them as Authorized Builders, partners and friends"

Joe Oktavec

Sr. District Sales Manager
"We have been working as a subcontractor for Milestone Construction since 2013 and have completed over 20 successful projects since then with them. They have always been a great contractor to work with. Their projects are very well managed and they pay very promptly. Couldn't ask for more from a contractor."

Bryan Richter

All Steel Construction, Inc.
"You won't find a more professional and dedicated group than Milestone Construction. Their hands on approach and great teamwork from top to bottom help them keep an aggressive schedule. We will continue to use them in the future and would recommend them to anyone with construction needs."

Frank Durst

Owner/Developer 3D Development Partners LLC, Knoxville TN
"It was great to work with Milestone Construction on our project. They were down home and professional. Project was on time, on budget and finished as strong as they started which is very important. Great Contractor that lives up to their name."

Tim Sutton

Project Manager American Renal, Kansas City MO
"I have been in the construction industry for 38 years and working with Milestone Construction has been a true pleasure. They have proved themselves very professional and attentive to the customer's needs. This company is diligent in their efforts to make the projects stay on schedule and with great success. I will recommend them to other potential clients."

Tony Jones

Estimator/Project Manager Acorn Electrical Specialists, Piney Flats TN
"Milestone has completed a number of successful projects with Boos, and we plan to continue our relationship with the Milestone team for years to come.
You can always rest assured Milestone will honor their commitments, look out for your best interests and go the extra mile."

Brett Milke

Director of Development/ Boos Development Group, Atlanta, GA